Learn how to keep your children safe while they're at home or while they're traveling.
Learn How to Keep Your Children Safe
Keiki Injury Prevention Coalition (KIPC) was created by the Hawaii Department of Health and  more than 150 organizations, agencies and individuals. Their mission is to help families and service providers utilize information on how to keep children out of harm's way.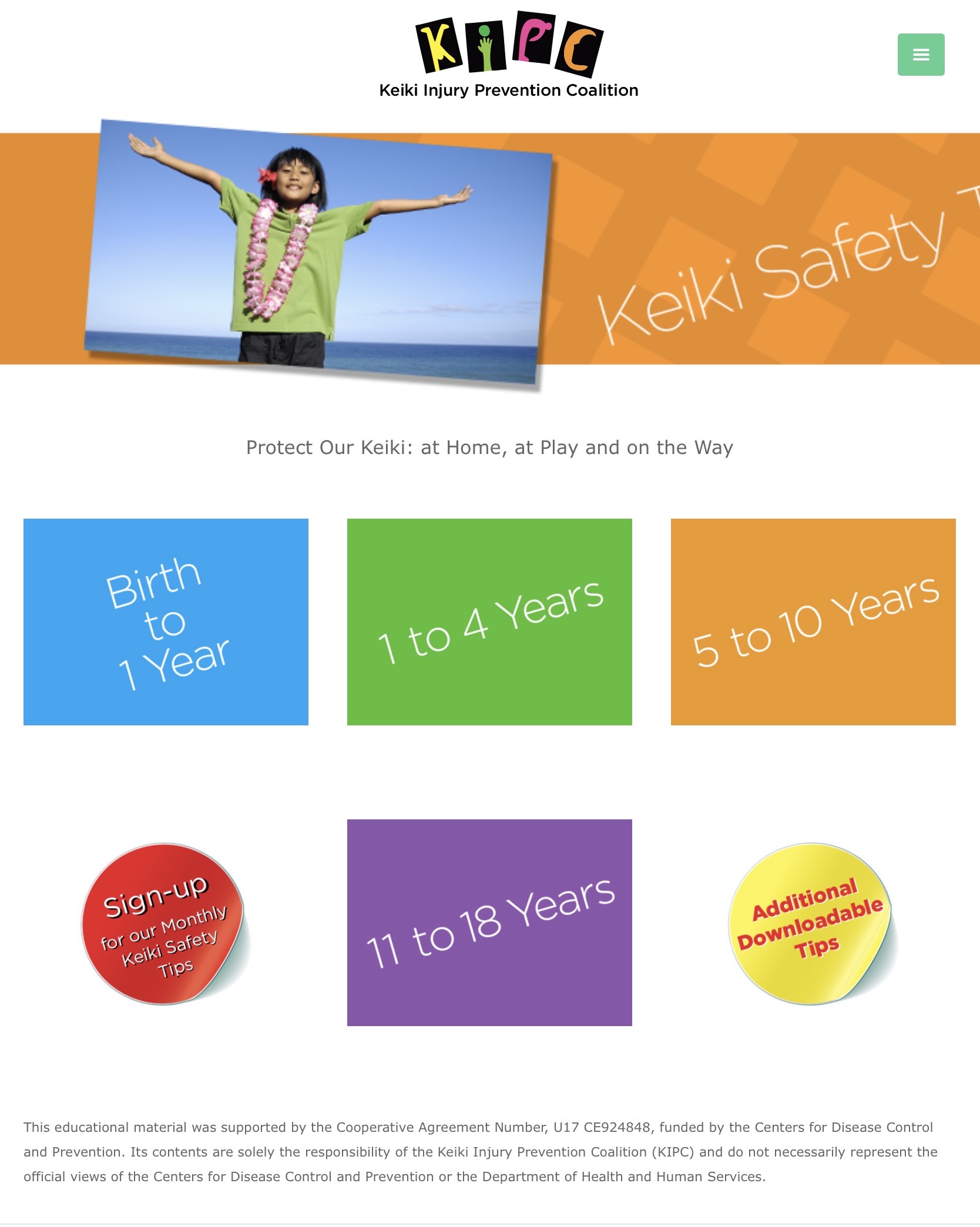 Other Articles for Families
Other Articles for Service Providers