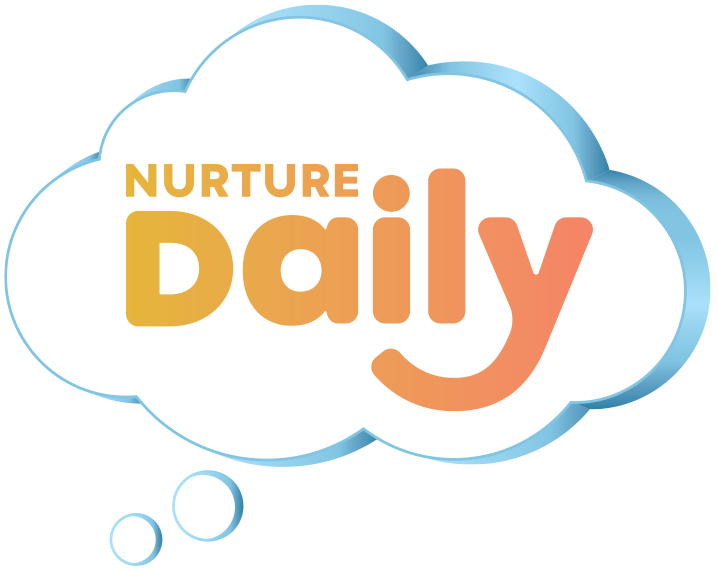 STRENGTHEN RELATIONSHIPS
by sharing time and making simple routines fun.
How do I use NurtureDaily.org?
NurtureDaily.org was built to help you on your mission to strengthen your families. Feel free to download, share, and use the graphics and video links on your website, social media, printed material, etc. When posting on your website please provide a link back to our website https://nurturedaily.org and use the following hashtags #nurturedaily on social media.
More Questions? See other Frequently Asked Questions (FAQs).
Download videos or images.
Here's a Thought,
Play Together
7 minutes a day of
peek-a-boo helps
keiki feel secure.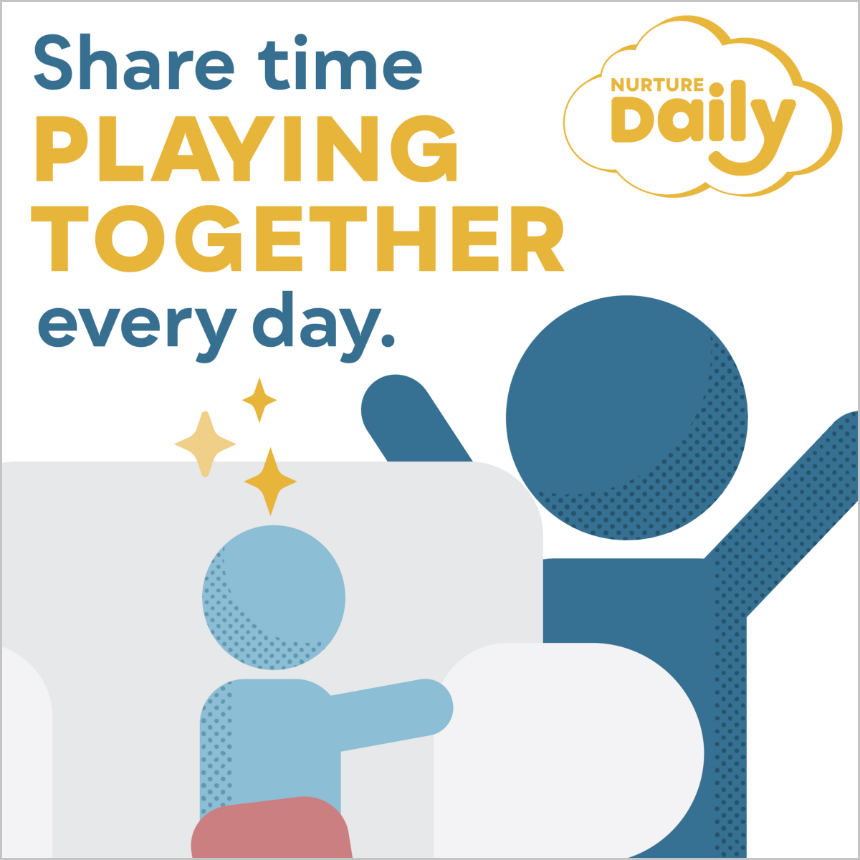 Here's a Thought,
Eat Together
Connect by listening
to everyone's
thoughts and feelings.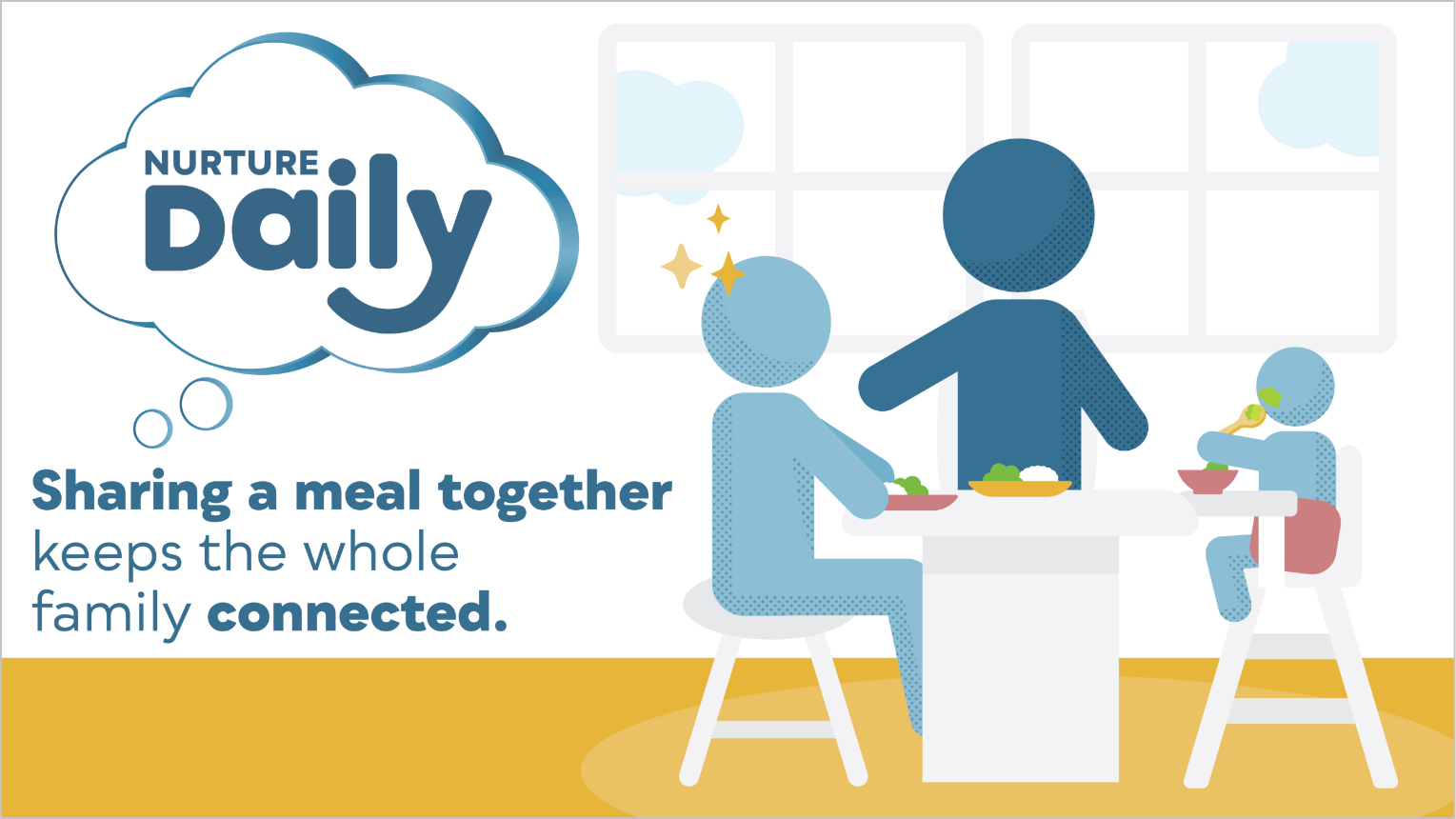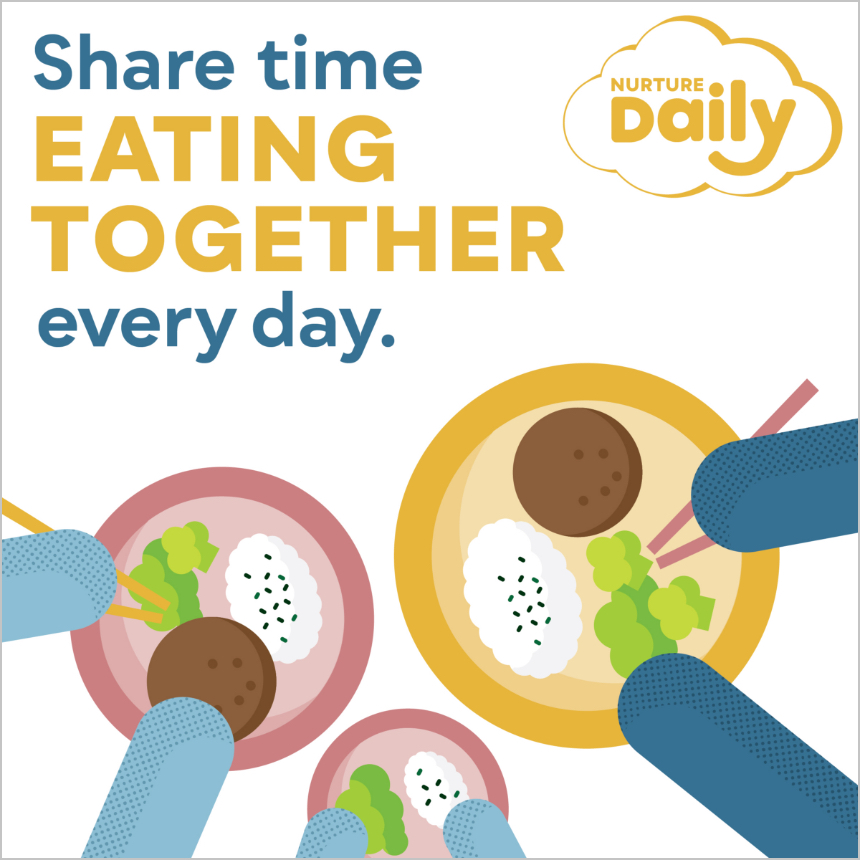 Here's a Thought,
Share Appreciation
Compliment each
other by sharing
words of appreciation.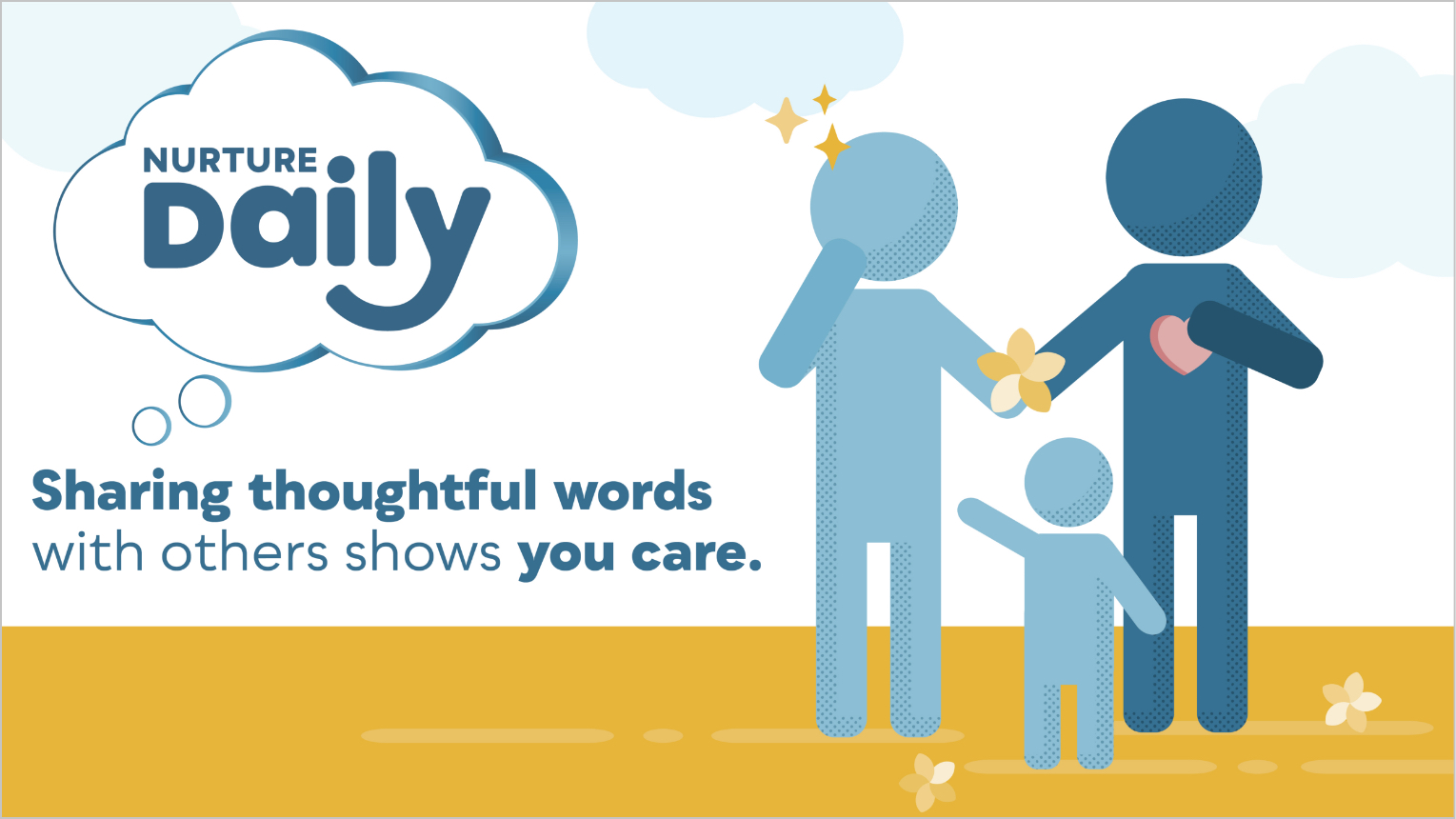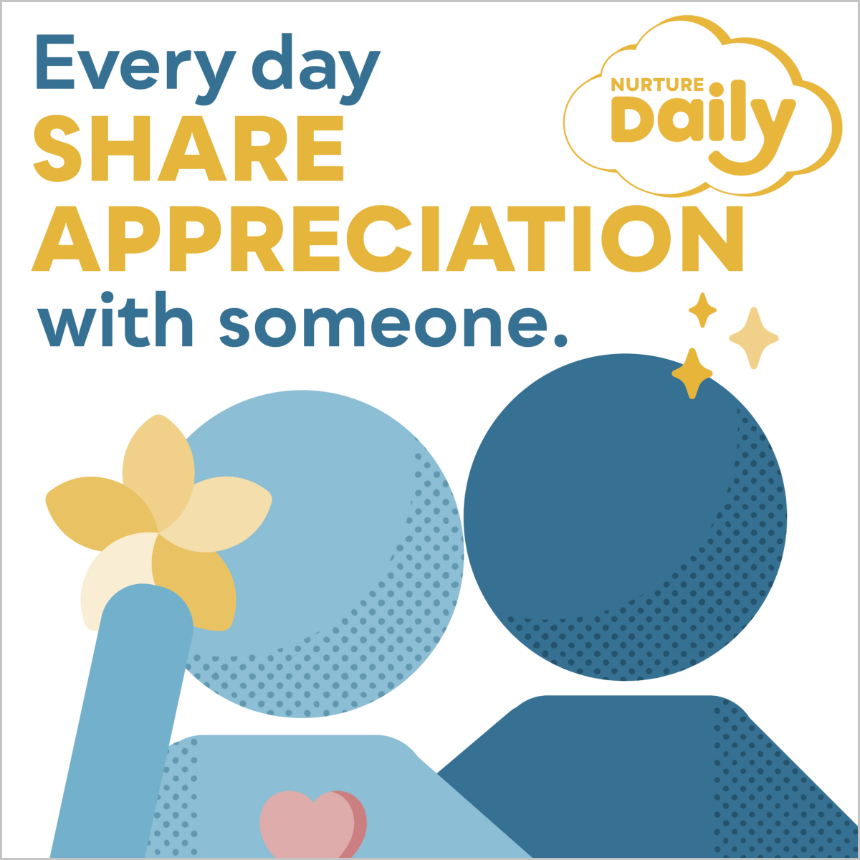 Here's a Thought,
Share a Story
Storytelling brings
people closer together.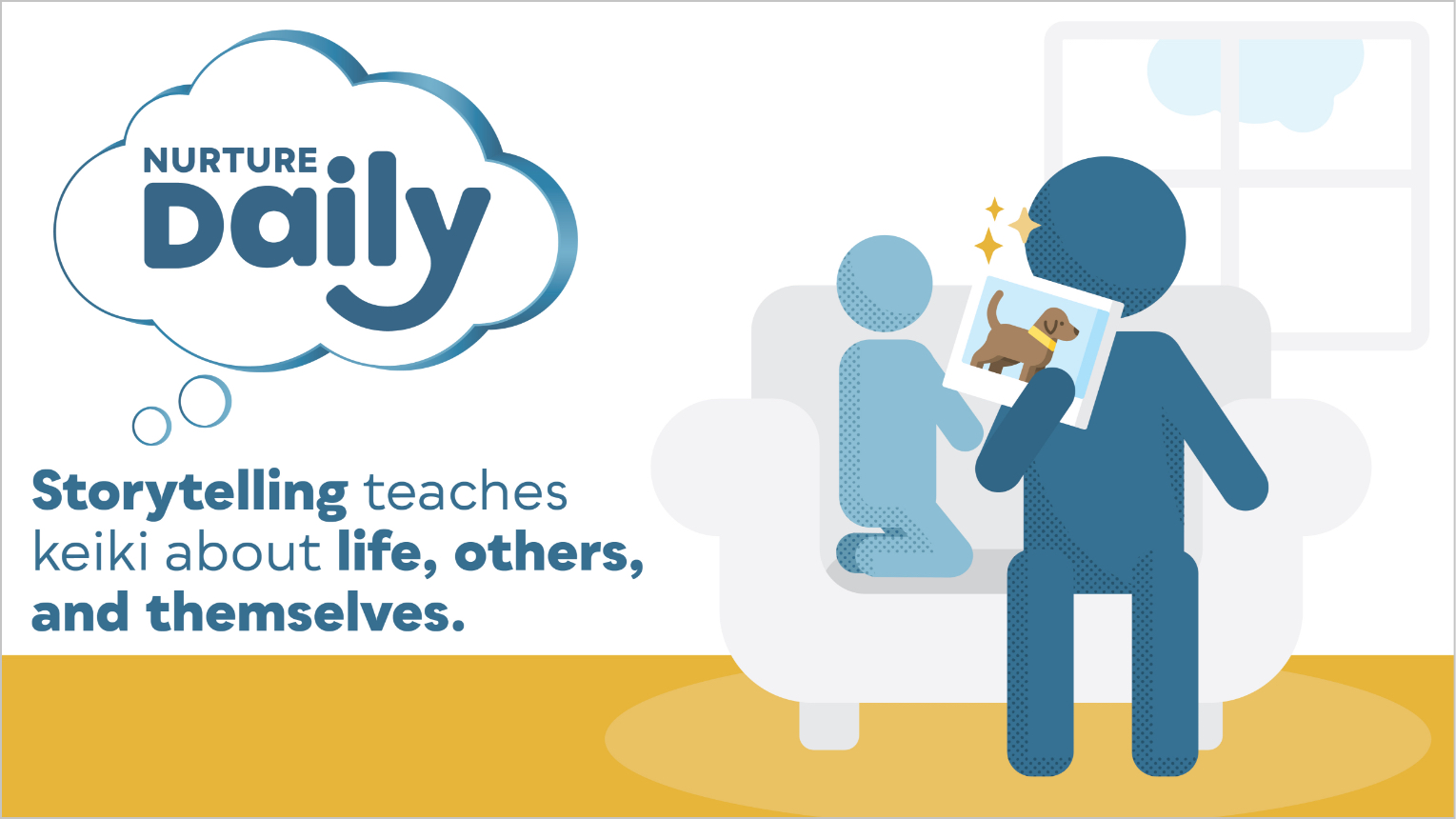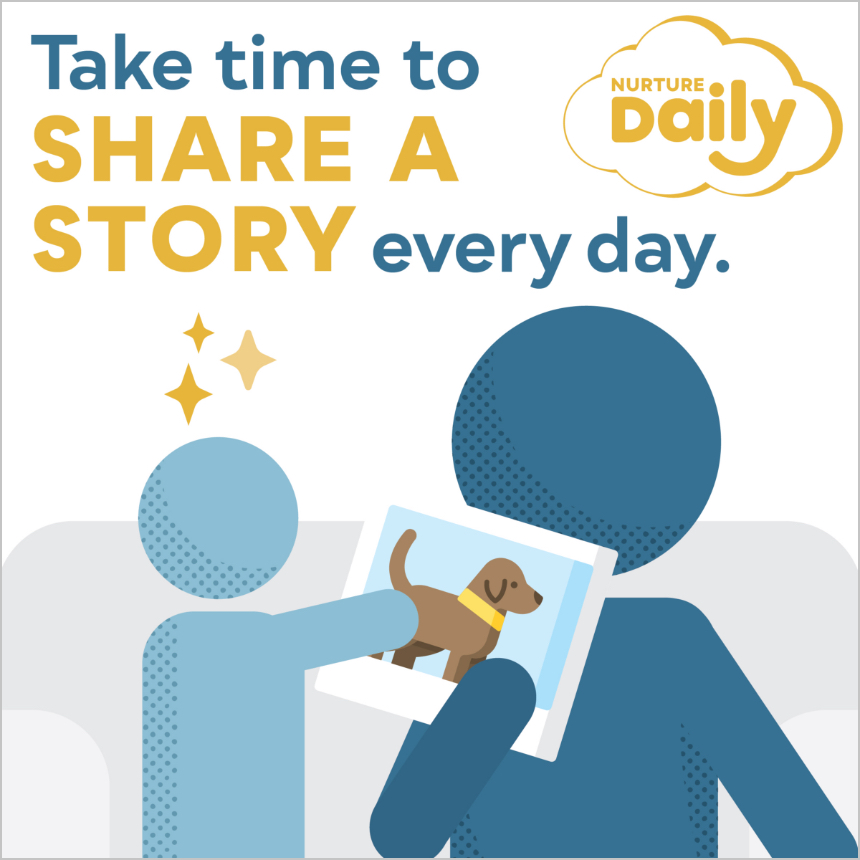 Here's a Thought,
Help Each Other
Teamwork is working
together to solve
problems and reach
goals.