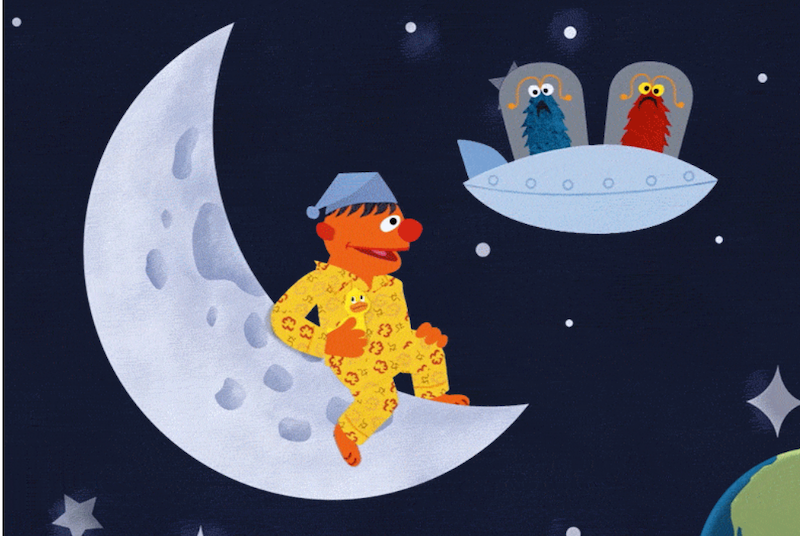 Games and Videos for the Whole Family
A longtime favorite of children and adults, and a staple of PBS, "Sesame Street" bridges many cultural and educational gaps with a fun program. Big Bird leads a cast of characters teaching children numbers, colors and the alphabet. Bert and Ernie, Oscar the Grouch and Grover are just a few of the other creatures involved in this show, set on a city street full of valuable learning opportunities.
Click on the buttons to select Sesame Street Games, Videos, or Art Games.
Sesame Street Videos for the Adults in Children's Lives
Ever want to talk to your children about feelings and emotions but you wanted to get some help? This is an excellent resource to find what you might need to help you navigate raising a child in this day and age. You can find an activity or learn about how to talk to your kids about resilience. There are so many choices to choose from!

Other Articles for Families