La Leche League International

Breastfeeding Support for Women, Infants & Children

Workplace Breastfeeding PDF

Clinic Locations for Women, Infants & Children

Resources for Breastfeeding Support
Breastfeeding is natural and an awarding experience entering into motherhood. No one should feel embarrassed or ashamed to provide nourishment for their child. Resources provided pertain to concerns you might have while breastfeeding, and the laws to breastfeeding in public areas.
 Information from A to Z on Breastfeeding Children
La Leche League International provides topics of interests to parents that are breastfeeding children. They also provide support for families that have concerns or problems.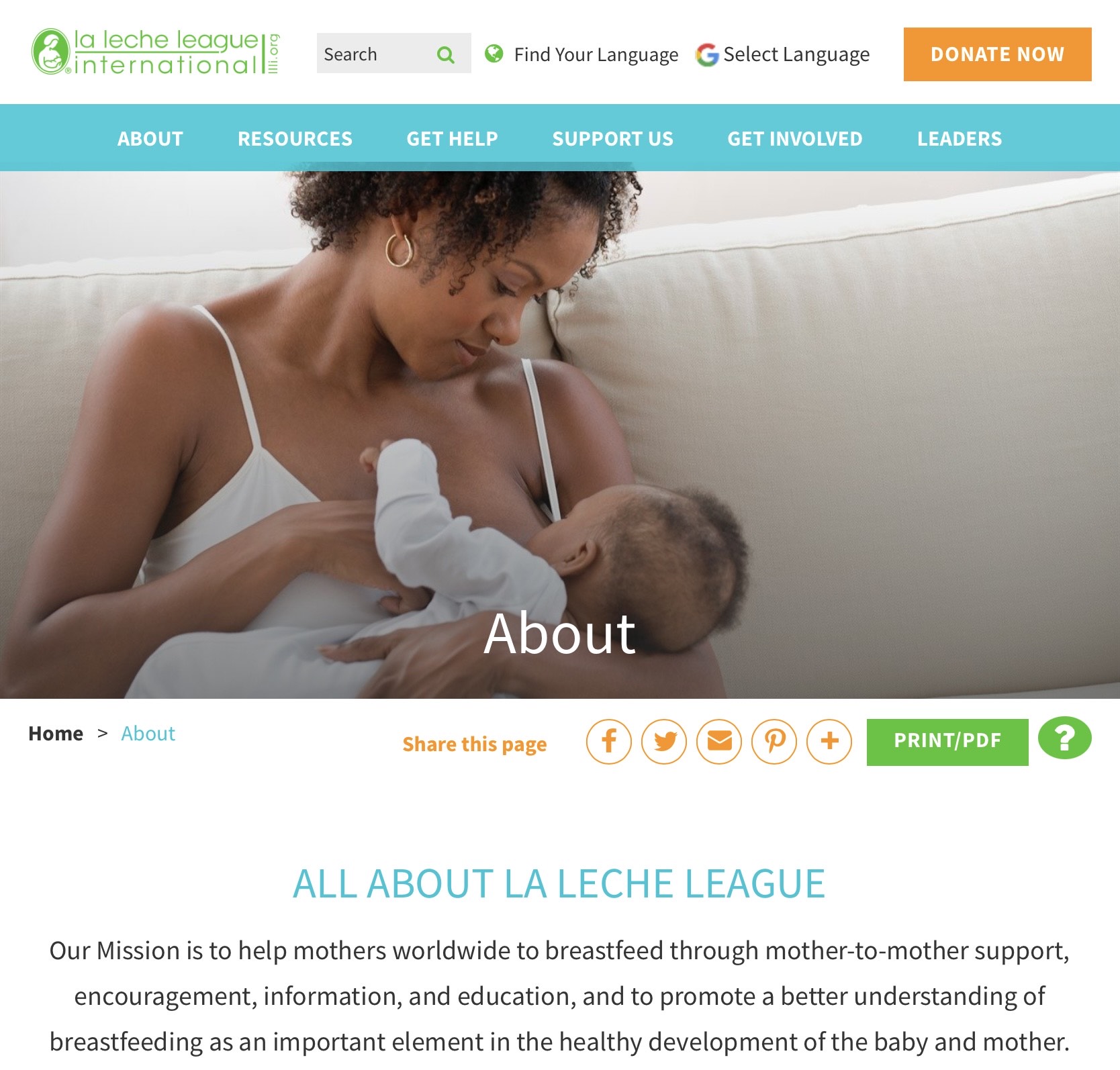 Advocating Breastfeeding in Hawai'i
Breastfeeding Hawai'i was established in 1990 by a journal club for lactation consultants. This organization's mission is to collaborate with health professionals to educate and promote breastfeeding.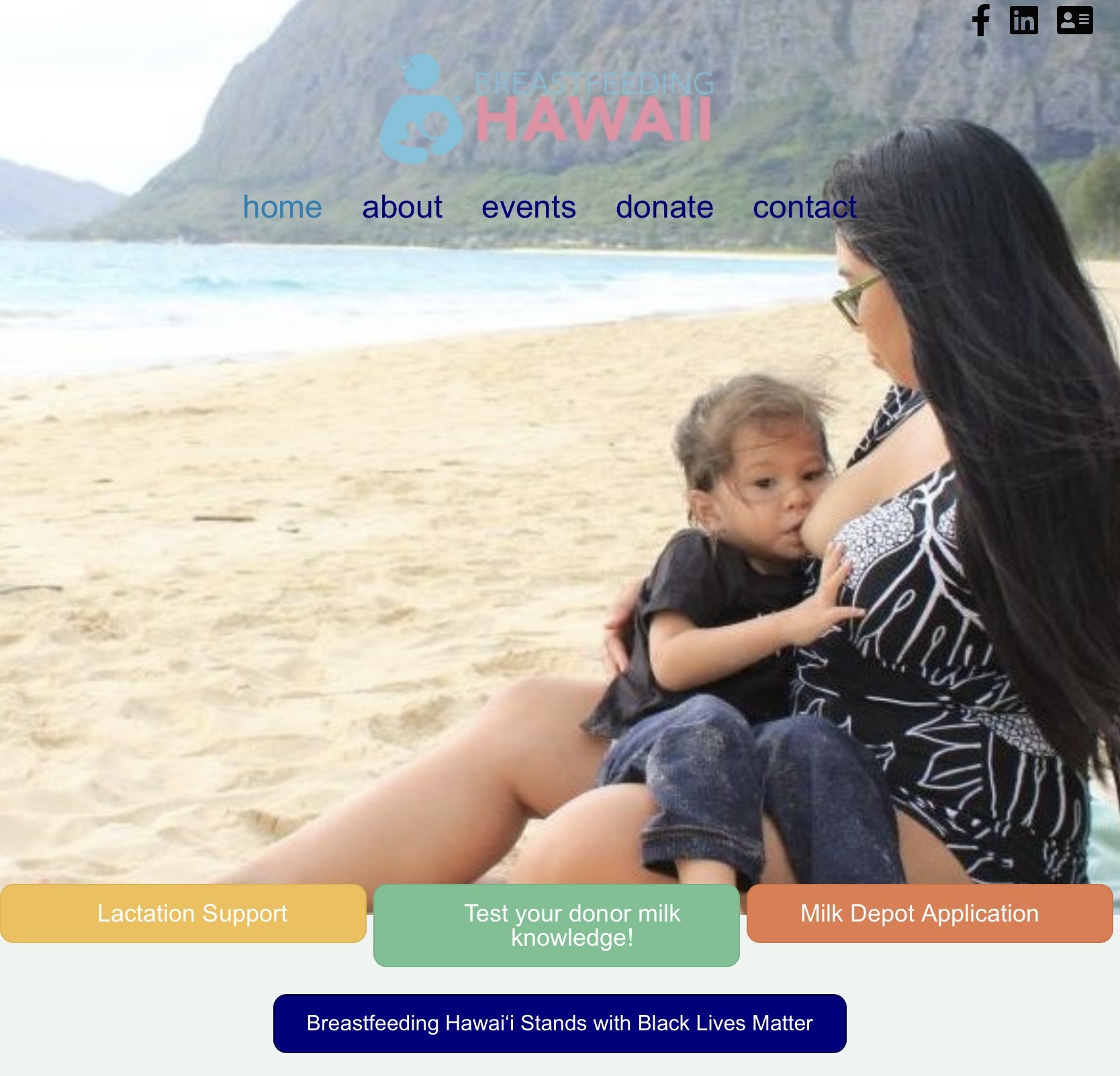 WIC: Women, Infants and Children
WIC is a benefit program that help provide support for families. Find information that'll help you overcome breastfeeding challenges you may face.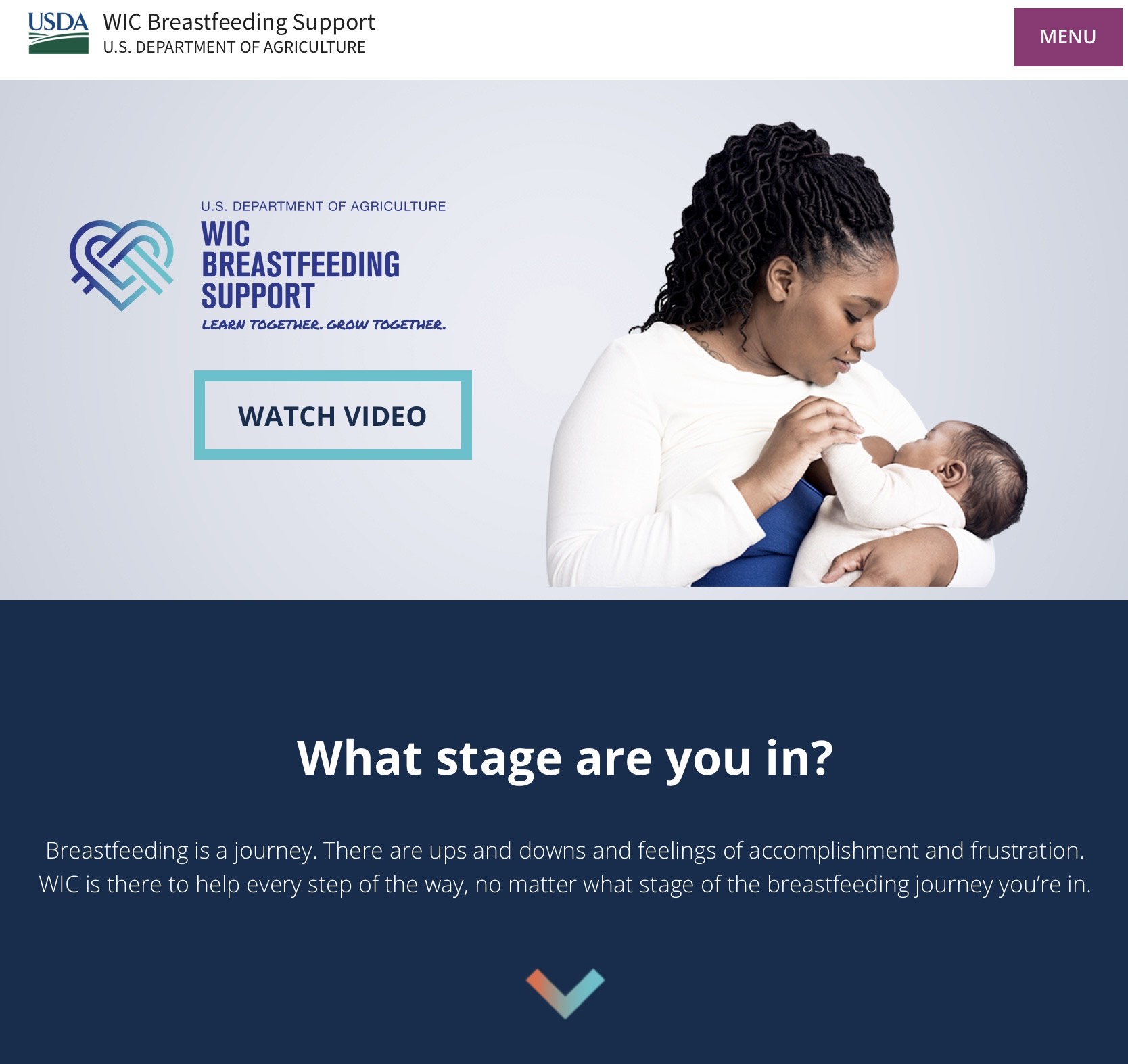 LactMed Database
LactMed collects information on medicine and other chemicals that breastfeeding mothers may be exposed to. Also includes levels of the substance that may effect infants.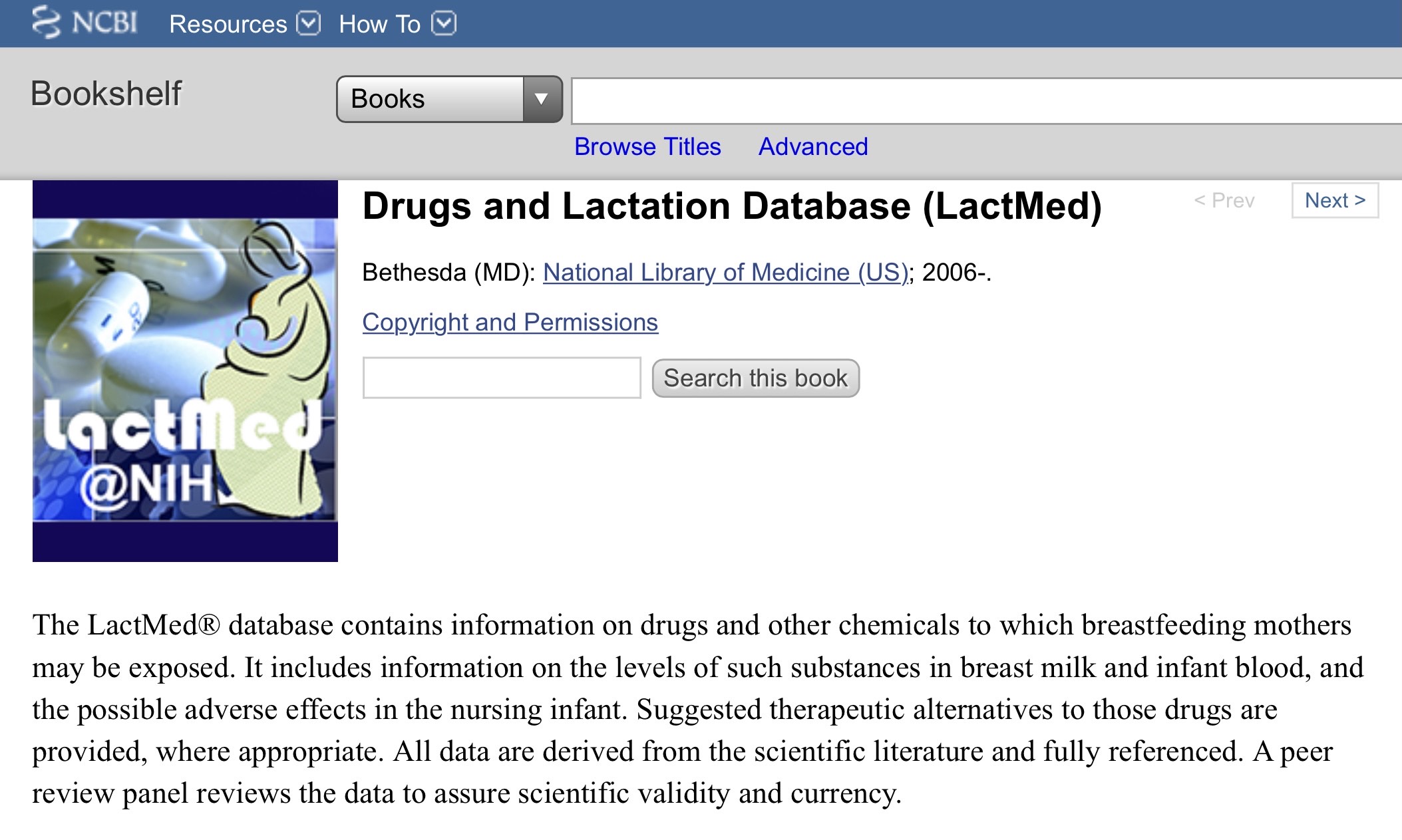 Breastfeeding Laws of Hawai'i
Have a better understanding of laws in Hawai'i regarding breastfeeding at work and in public.
WIC: Clinic Locations
In the state of Hawai'i, there are 16 locations that serves over 27,000 patients enrolled into the WIC program.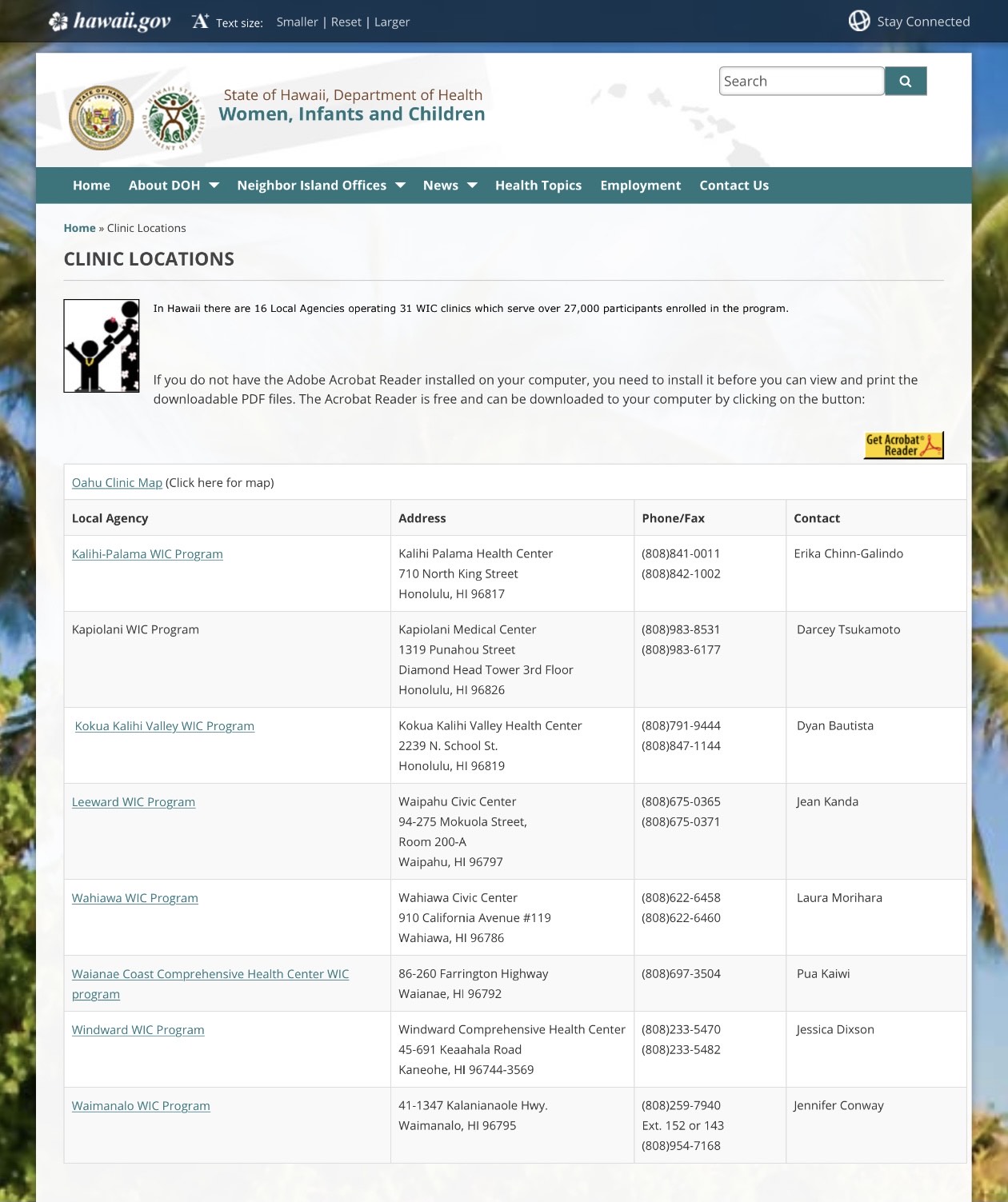 Other Articles for Families