Together, Our Children Will Thrive
A child's early learning years, prenatal to age 8, are a critical time of brain development where children build the foundations for success in life. It takes all of us to provide a supportive environment for our children to develop a love of learning to grow and to thrive.
Download this Family Hui Hawaii guide for ideas to help you build relationships that support your child's learning both at home and at their early learning programs. If you are an early learning provider, please contact the Family Hui Hawaii for more information on sharing this guide with your families.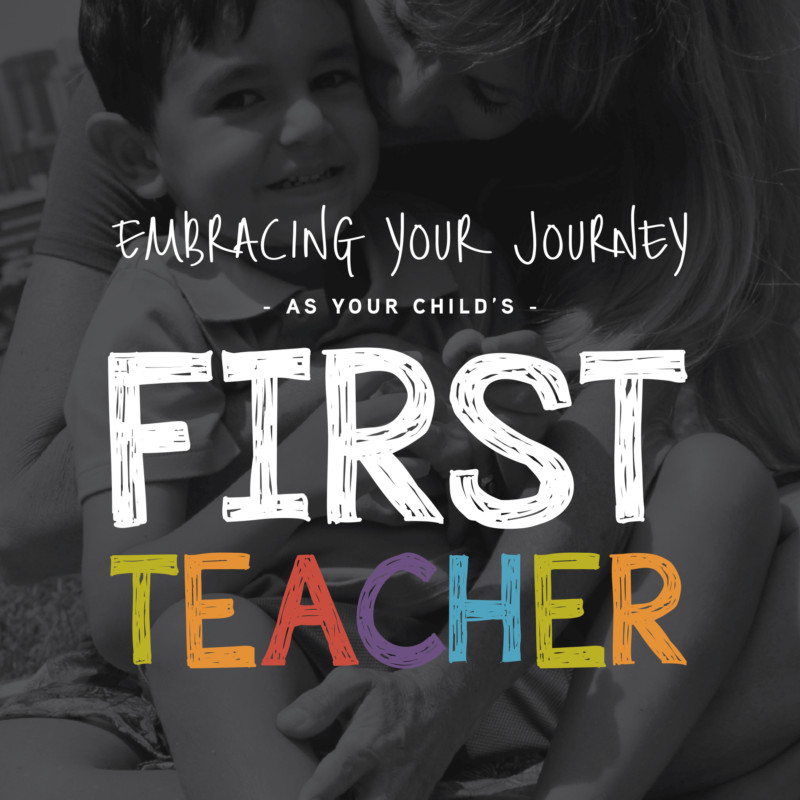 Other Articles for Families